YOU GUYS WERE AMAZING!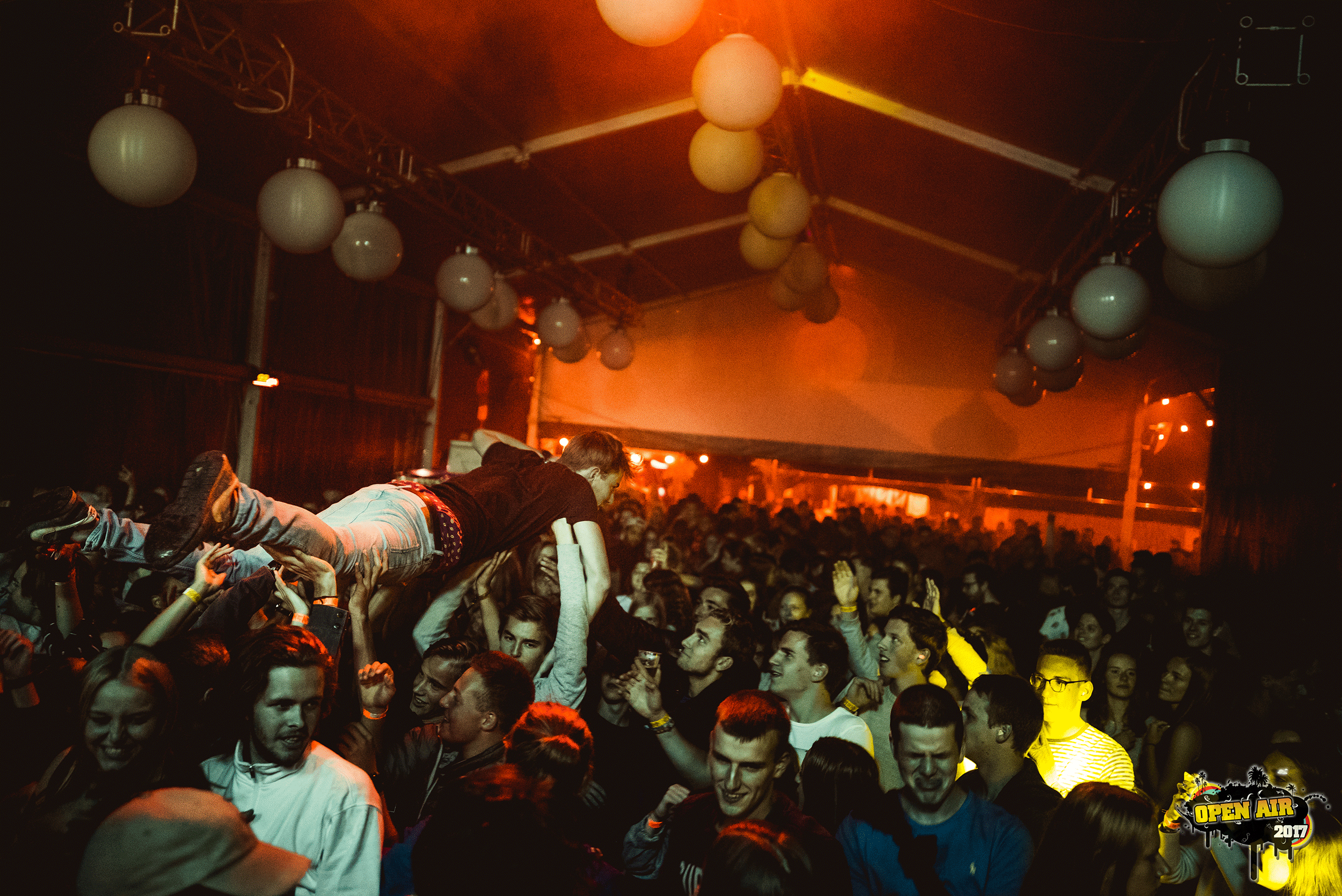 We had an absolute blast and so did you! From the bottom of our hearts: Thank you for turning it completely upside down last time!

We'll take a short break & will be back soon with more Open Air Kabal news to follow. In the meantime you can like our fb page to stay up to date!

Missed our last edition? Can't wait till edition numero 12? Go & relive our previous Open Air Kabal edtions right here!
Don't forget to like us on facebook!
Pictures of Open Air 10 (2016) can be found here!
Pictures of our Deejay Contest (2017) can be found here!
FIND US ON